Experience
Mark is Consulting Services Partner in Convert Group and brings 15 years of experience in Business Transformation, Business Integration.
Mark has held positions of CFO in broadcast networks, member of the board of Directors in Apple and Red Hat, where he was occupied as Sales Director and has acquired significant experience in a variety of international business practices. Furthermore, Mark was a Partner and Deputy President in Convert Group, where, among other responsibilities, he was the Head of service lines and segments, such as Performance Improvement, Consumer Products and Energy & Utilities.
Memberships
Chartered Institute of Management
Enterprise Performance Management
Integrated Business Planning
Business Intelligence and Analytics
Implementation and Support of ERP solutions
Facilities and Equipment Management
Enterprise Content Management
Customer Relationship Management
Human Capital Management
Expertise covers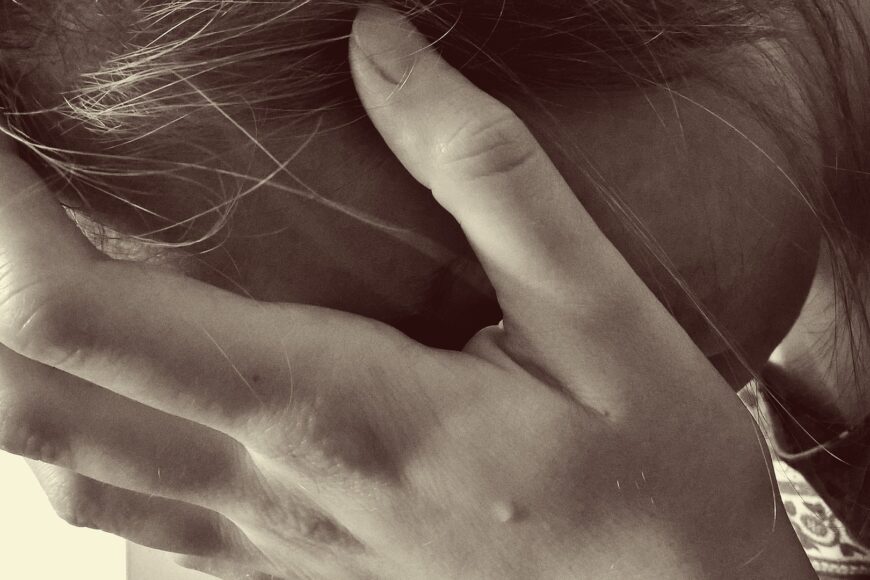 A time to look closely at the situations which are making us unhappy, to explore the what, the why and the how of why life isn't as we would like it to be. To work in a confidential non- judgemental relationship to hopefully learn to understand the experiences which may well be personal, familial or societal that have led us to the situation which is not where we want to be. Then to work towards achieving coping strategies and self understanding which will better equip us to meet the challenges of the future.
Learn More
Counselling can give each partner in the relationship an opportunity to be heard without being interrupted or opposed… it may give us the opportunity to reflect on what made the relationship good at the beginning and explore what got in the way of that contentment; hopefully it can help to re-establish those lost feelings and to rebuild the relationship on better foundations.
Learn More